With Sturdy Oil Company you have convenient 24 hour a day, 365 days a year Cardlock Fueling Systems. We offer nationwide fueling and fueling into Canada. Whether you have one vehicle or 100 vehicles, our Cardlock Fueling System will work for you. It will help you put an end to inefficiency and put an end to runaway costs. Put the control of fueling back in your hands – get detailed monthly invoices which include gallons, dates, time and site information. Invoices help you to track usage and compute vehicle mileage. Sales and excise taxes are also automatically calculated along with on highway and off highway diesel fuel tax segregation. Assign one or two cards per driver and/or vehicle and customize your account by selecting only those products and fueling limits you wish authorized for each card. Bottom line, we can help you lower fuel and maintenance costs and increase driver productivity! Call today for more information: (831) 422-8801 / Ask for Phil Tavarez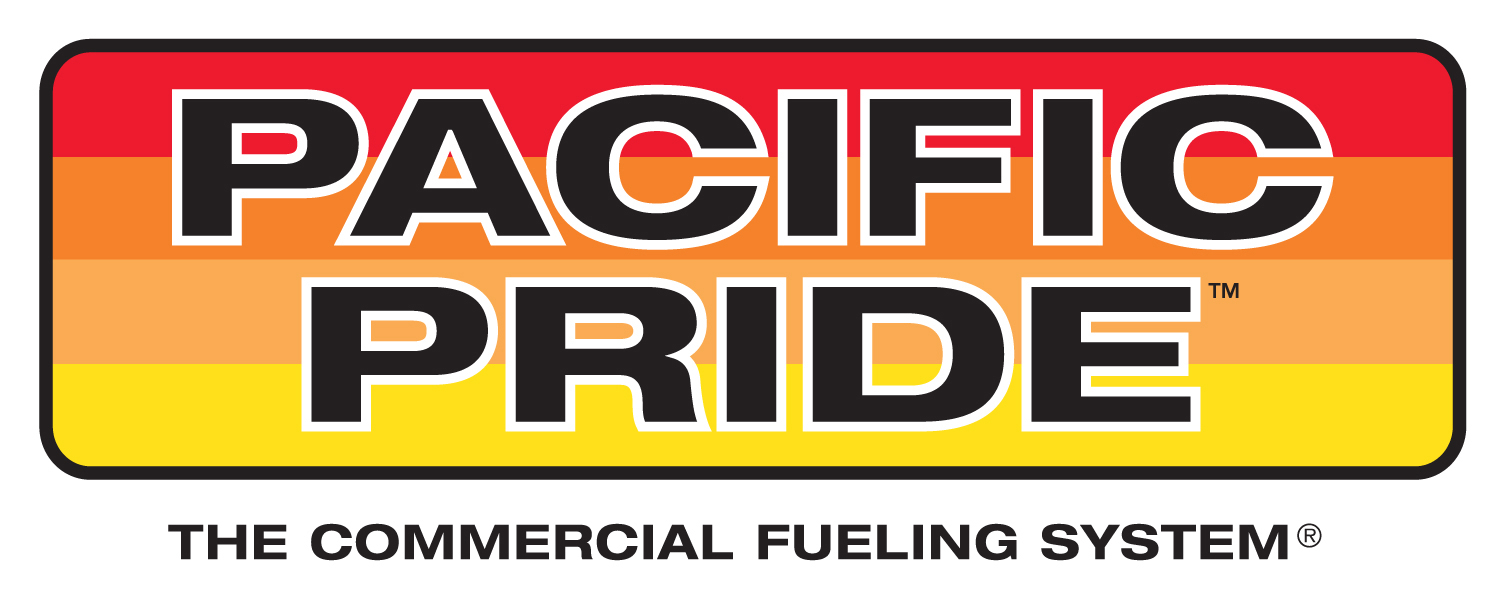 We are members of both Pacific Pride and CFN, providing more locations for your convenience.
 Location Search:
Pacific Pride Location Search – Click here. | Pacific Pride Website – Click here.
Check out Pacific Pride's New App! Use it to quickly find the best location to fuel your fleet vehicle. View a list of locations nearby or switch to a map view that shows fueling sites all around you on the map. Get turn-by-turn directions from wherever you are.
Andriod Download- Here
iPhone Download-Here
CFN Location Search – Click here. | CFN Website – Click here.
CFN and Fleet Wide App allows users to find accepting locations using their current GPS coordinates or city and state. Users can filter based on fuels, site characteristics, truck requirements or driver comforts.Results are mapped, allowing users to zoom in or out and select individual locations. Driving directions are also available.
Andriod Download- Here
iPhone Download-Here

Recent CFN Station Changes
THE FOLLOWING SITES ARE NOW OPEN!
WEST LOS ANGELES, CA (#6482)
11574 SANTA MONICA BLVD.
ZIP: 90025
SANTA MONICA SHELL/MACVALLEY OIL
WOODLAND HILLS, CA (#6483)
23650 VICTORY BLVD.
ZIP: 91367
VICTORY SHELL/MACVALLEY OIL
WILLOWS, CA* (#6532)
245 GARDEN ST.
ZIP: 95988
HUNT & SONS, INC
Additional Sturdy Oil Fleet Fueling Benefits 
All cards encoded with Personal Identification Numbers for maximum security and control.
Customer maintenance reminders.
We offer cardlock for both gasoline and diesel products.
What does this mean to you?
We keep track of your transactions, eliminating the hassle of a lost reciept
Free and easy set up
Improved inventory tracking
Accurate Employee Fuel Purchase statements
Convenient and unified fuel billing
More time to work on your business, with less fueling delays
Pump installation and maintenance provided